Few pics fellas
http://s581.photobucket.com/albums/ss253/darkyGTI-R/JTS%20Silverstone%2020th%20anniversary%20GTI-R/?action=view&current=DSC01485.jpg
This was our little 9 car convoy from the midlands we all met up at J10 walsall led by tyremonkey aka Andy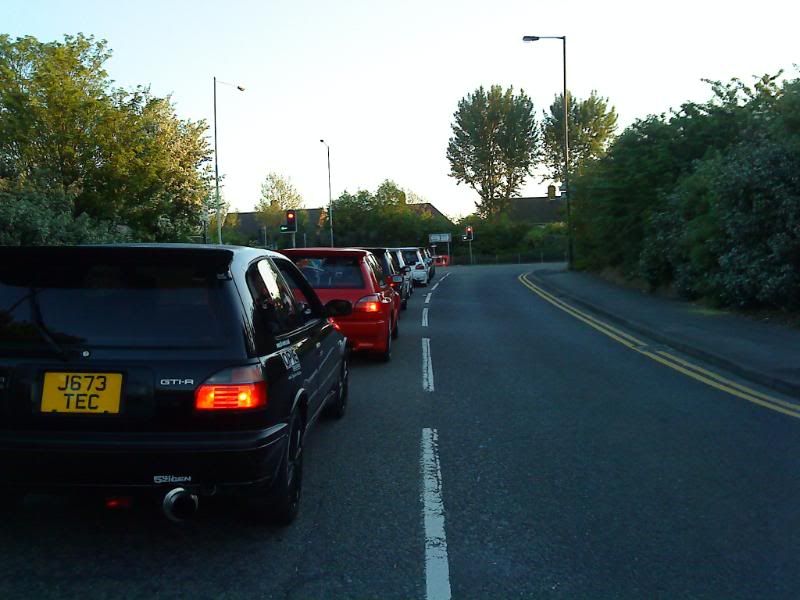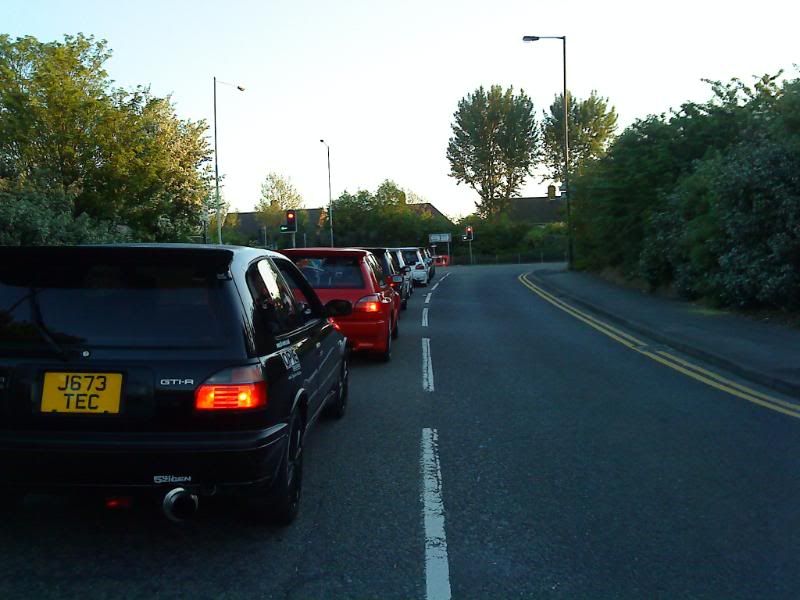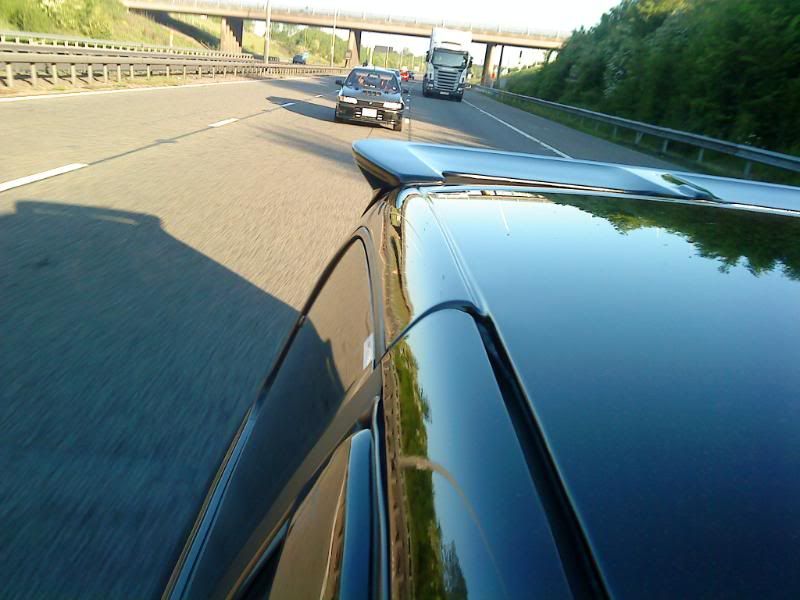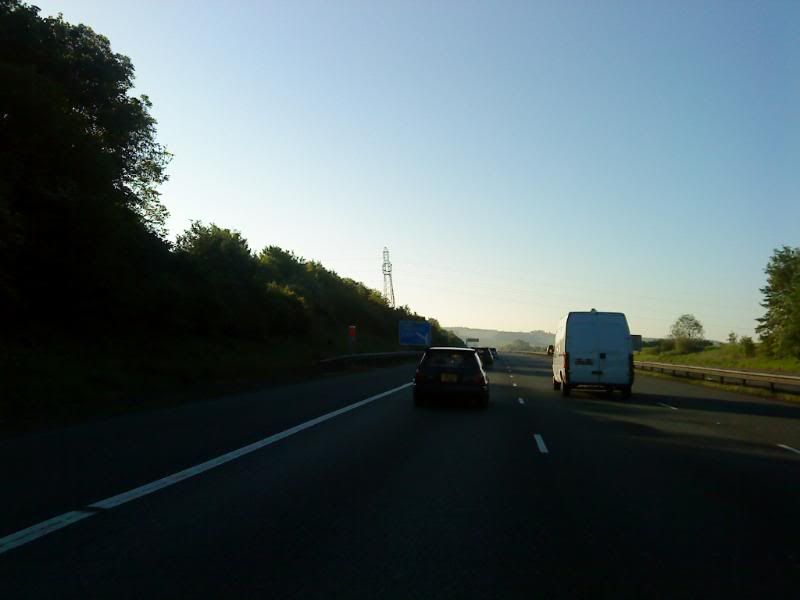 http://s581.photobucket.com/albums/ss253/darkyGTI-R/JTS%20Silverstone%2020th%20anniversary%20GTI-R/?action=view&current=DSC01485.jpg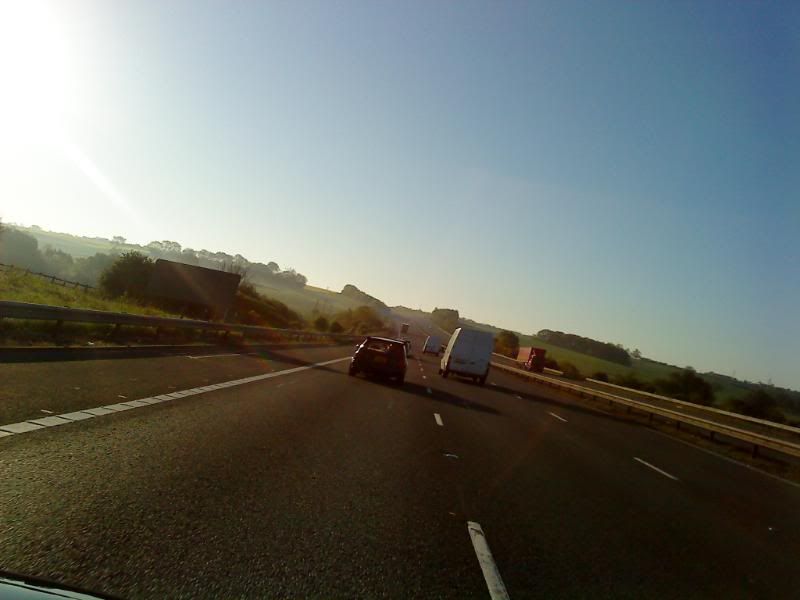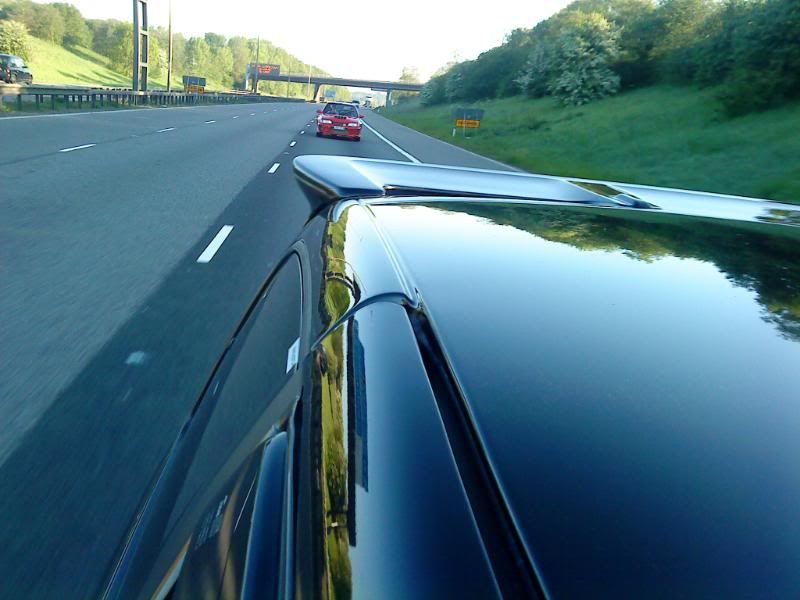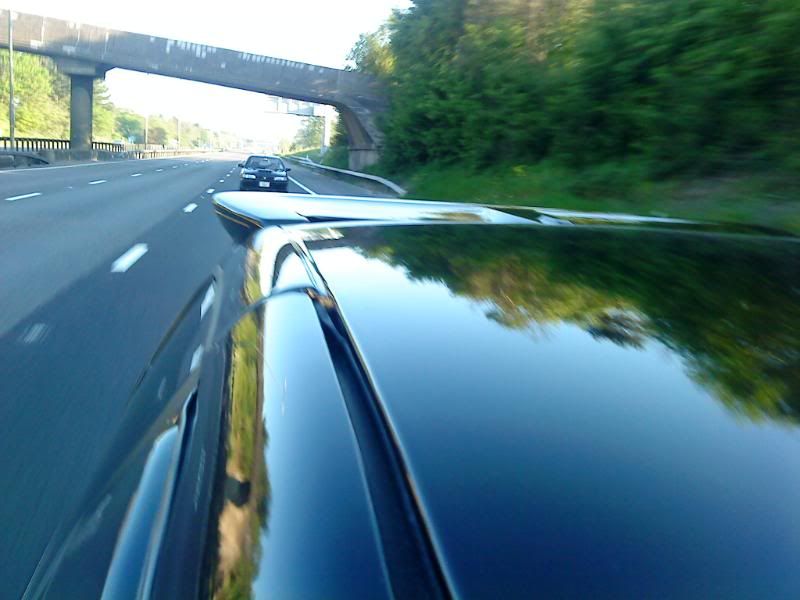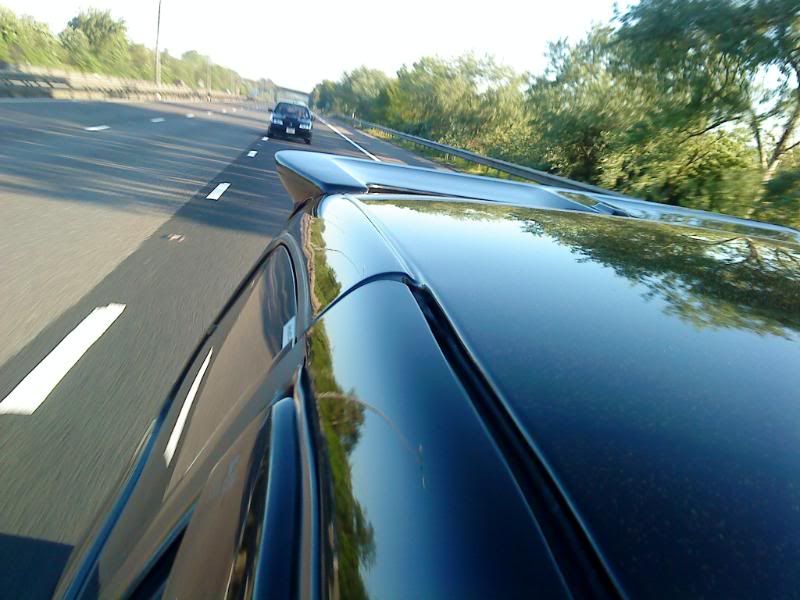 Our arrival at Silverstone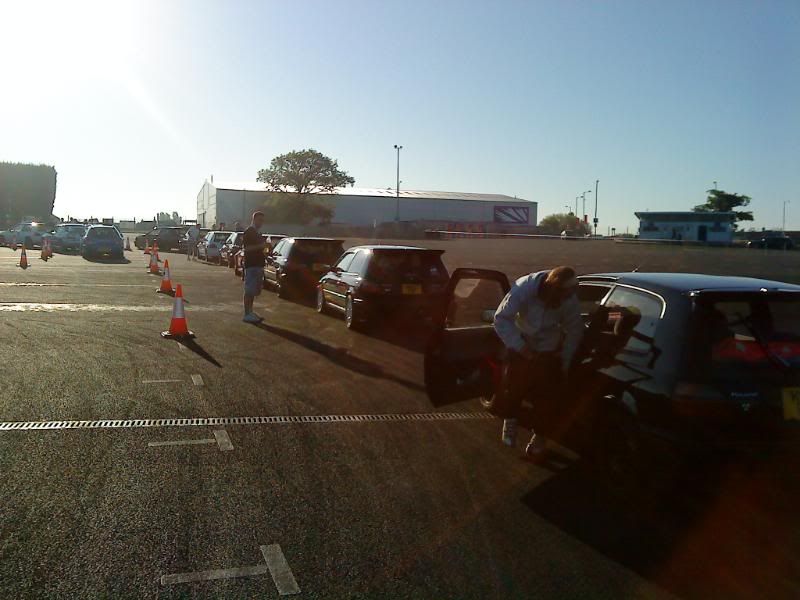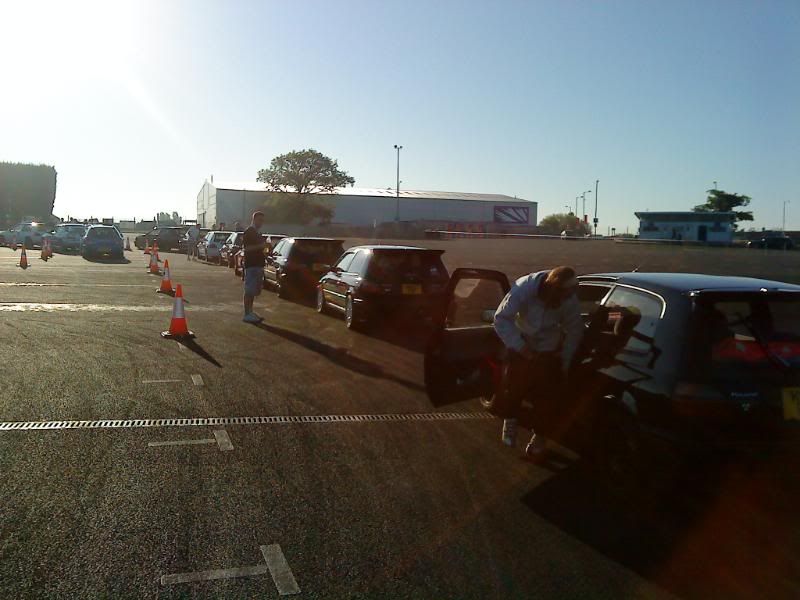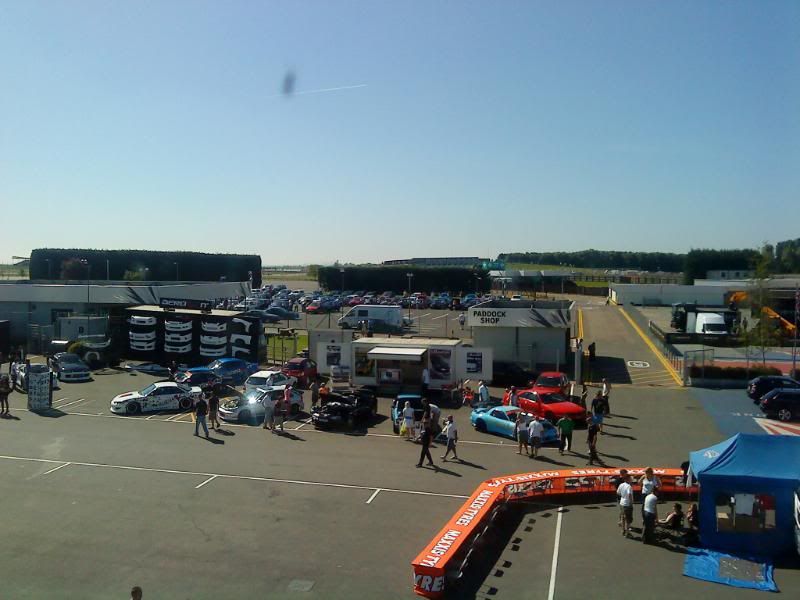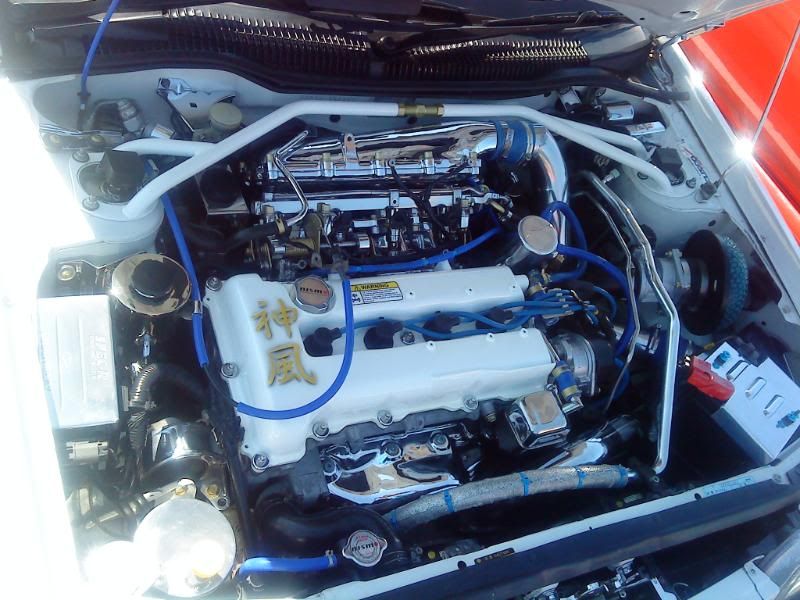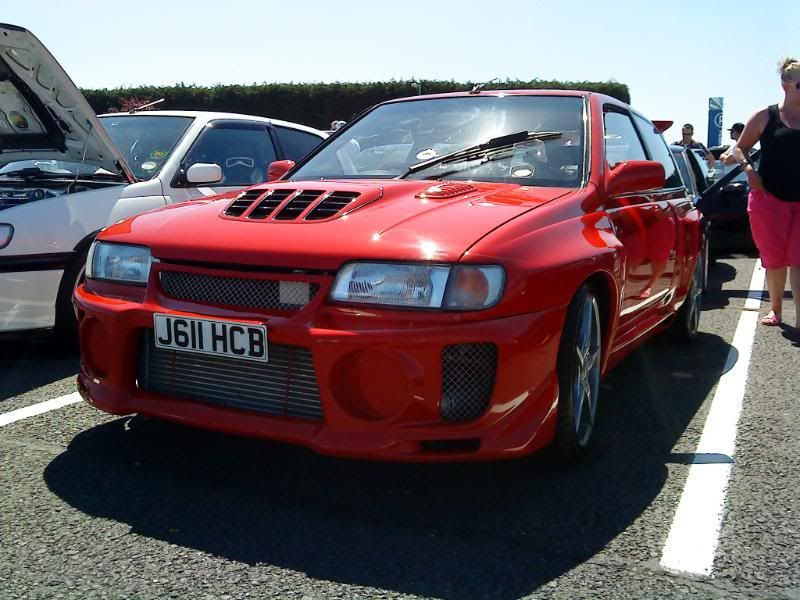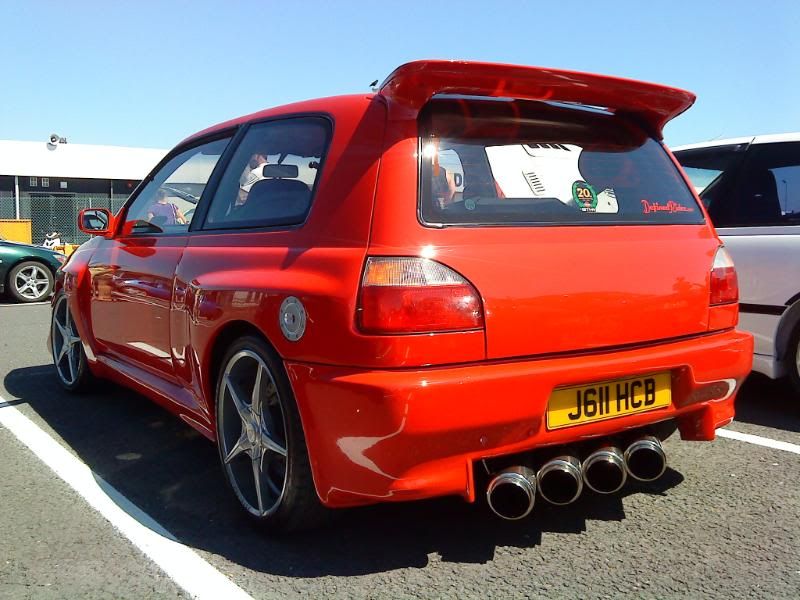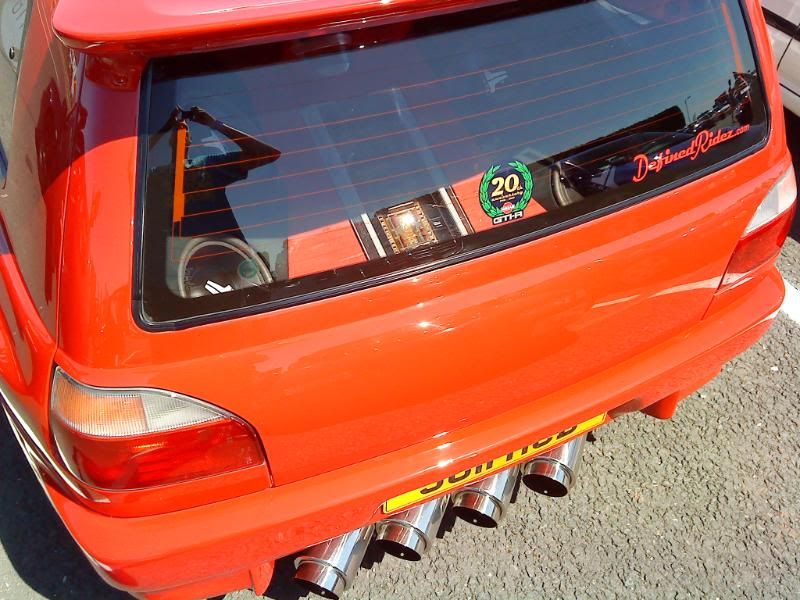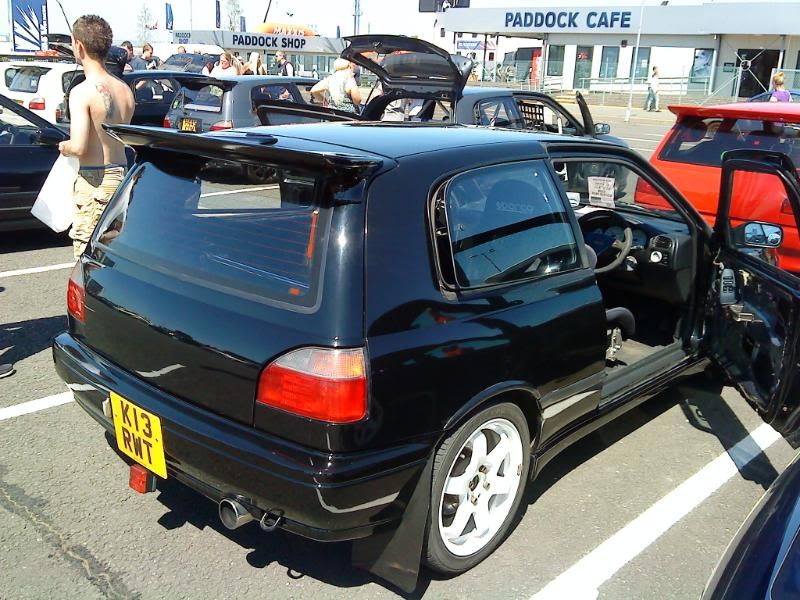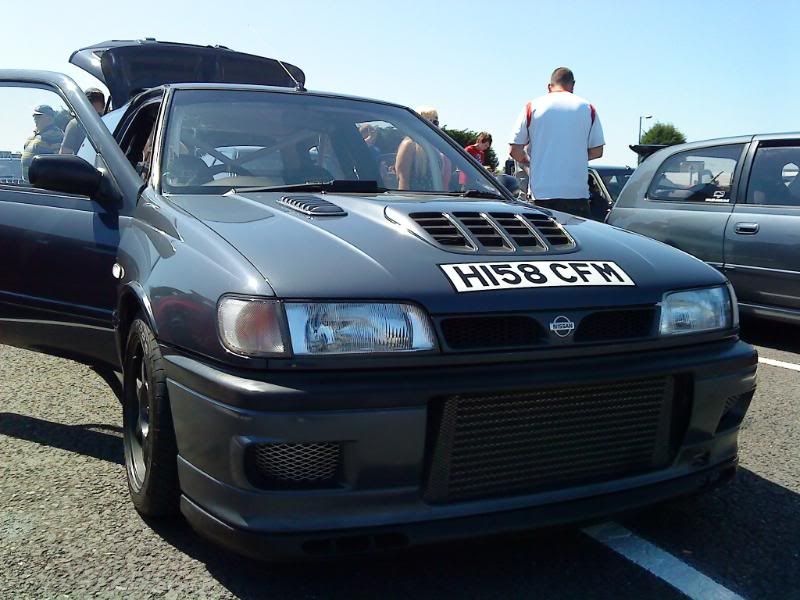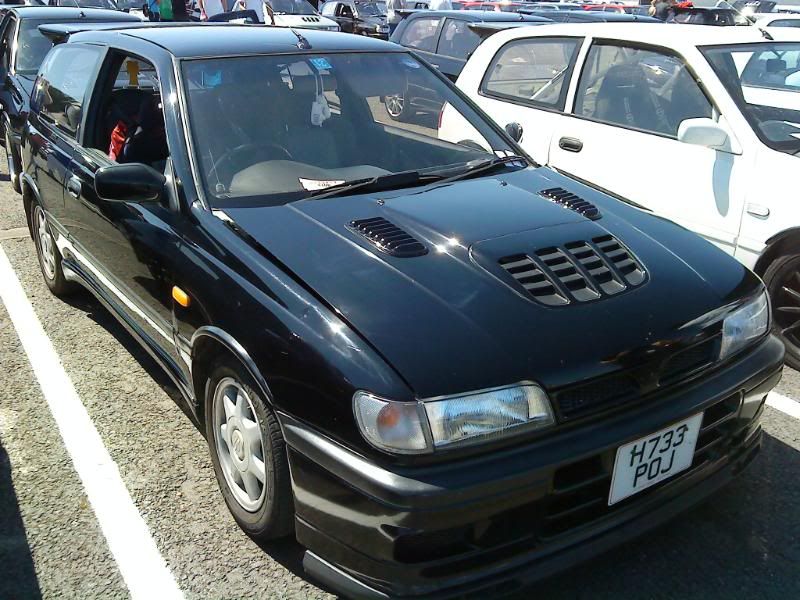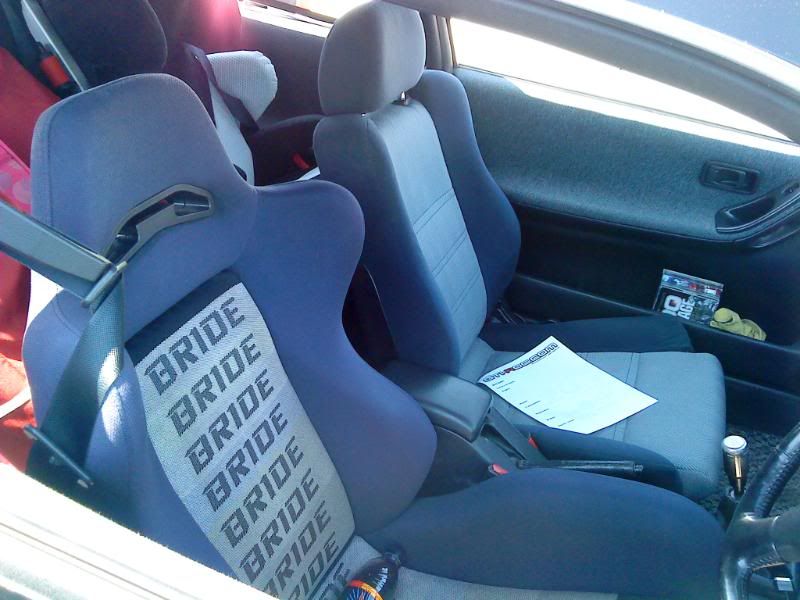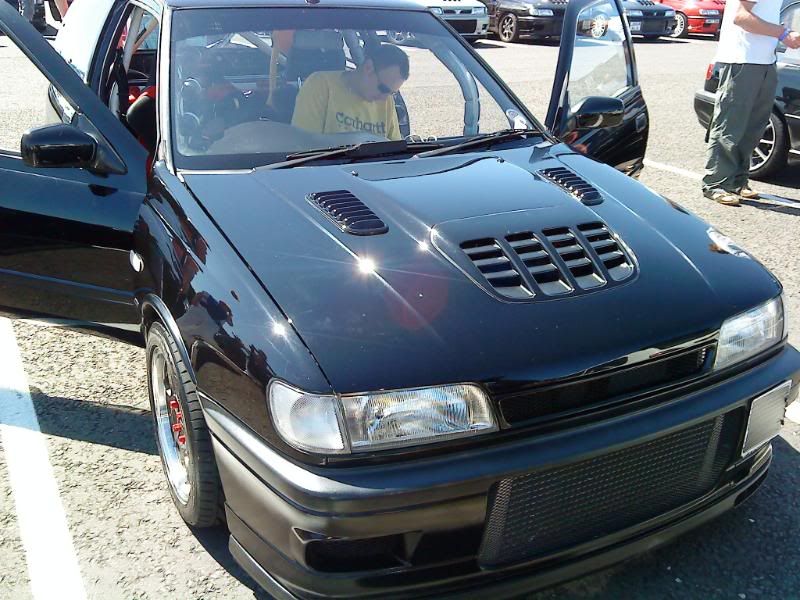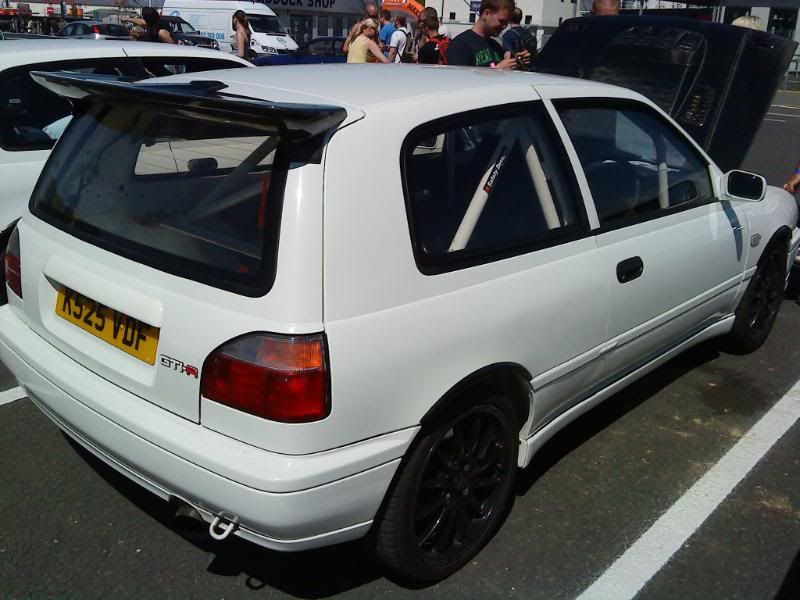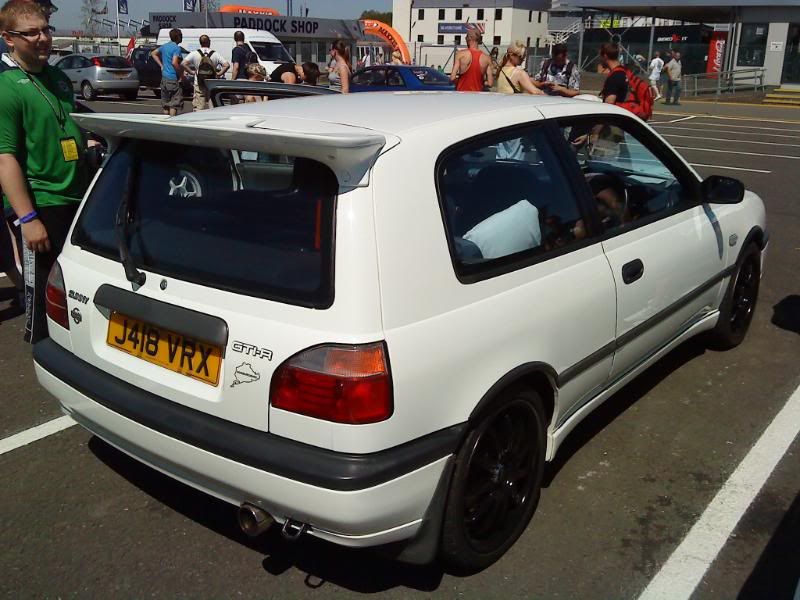 This was the best bit the lining up of all our cars in formation and colour sequence what a sight!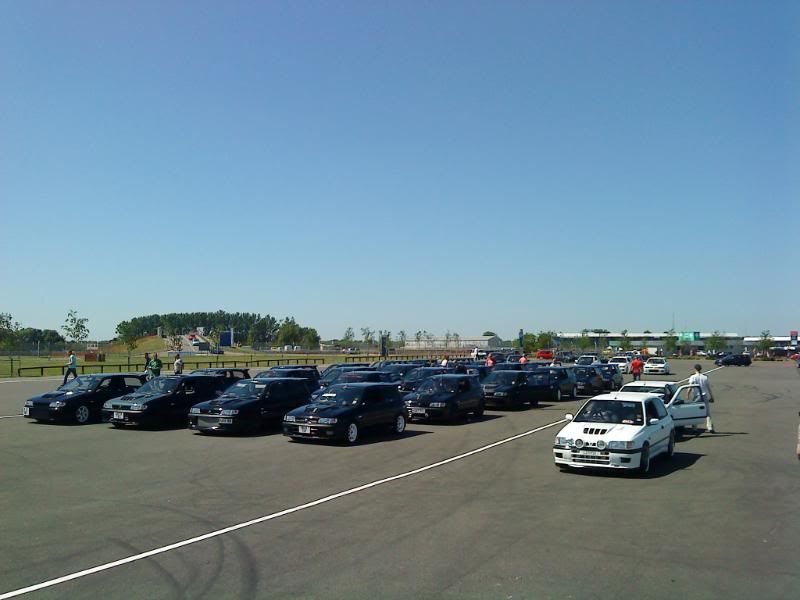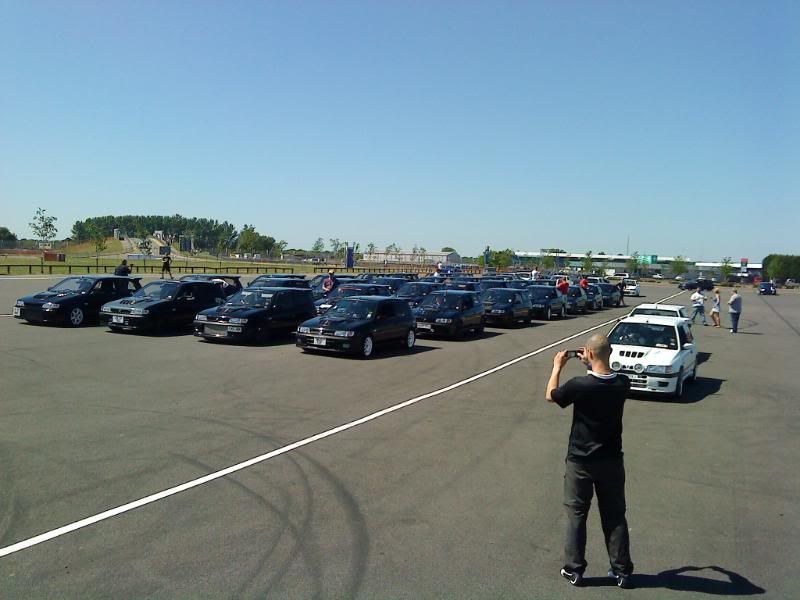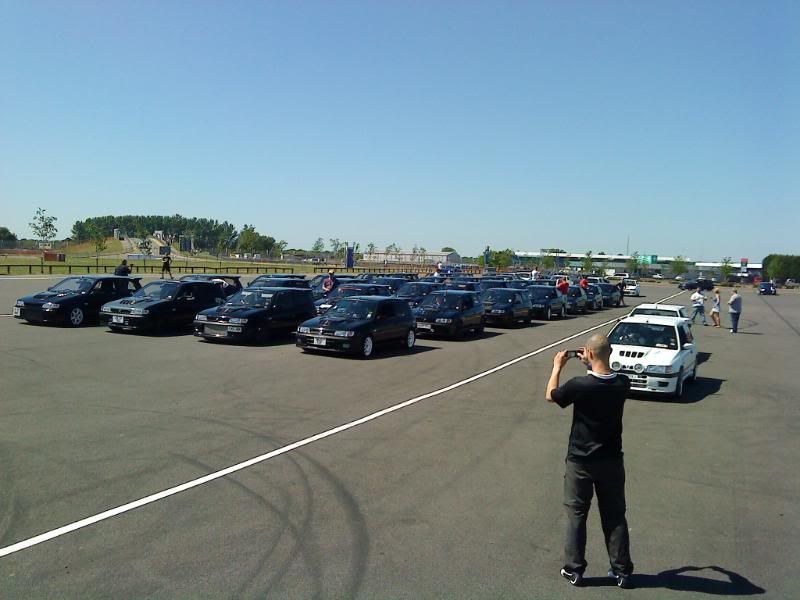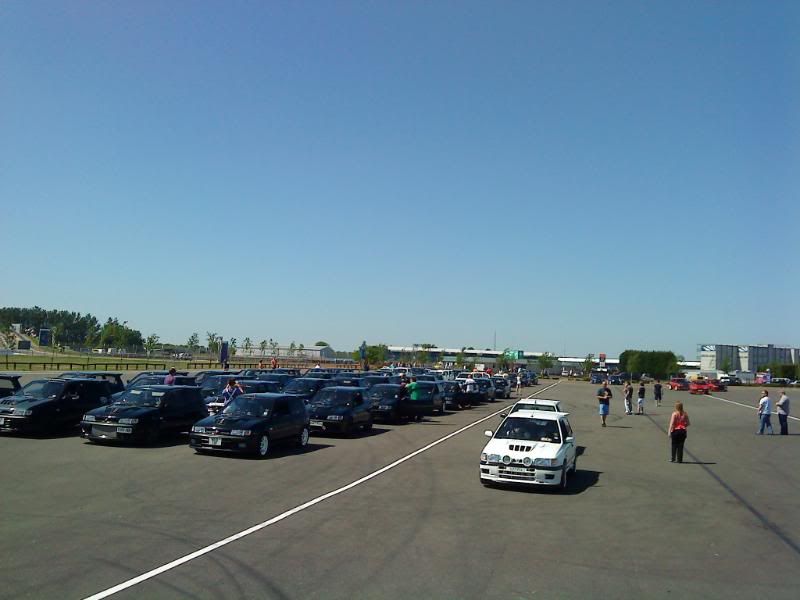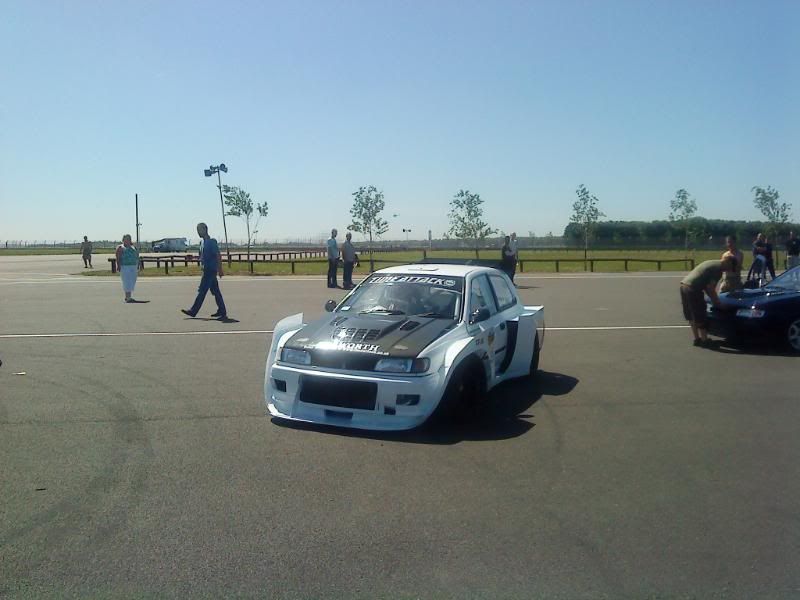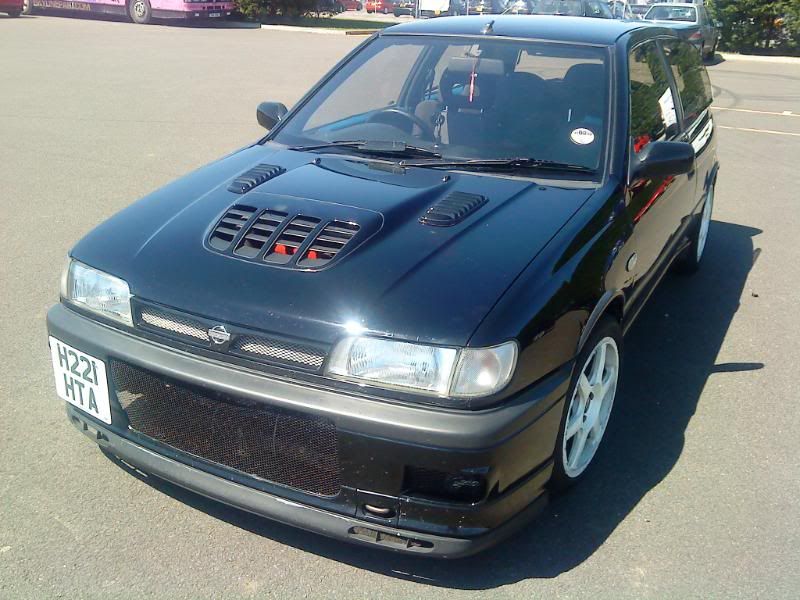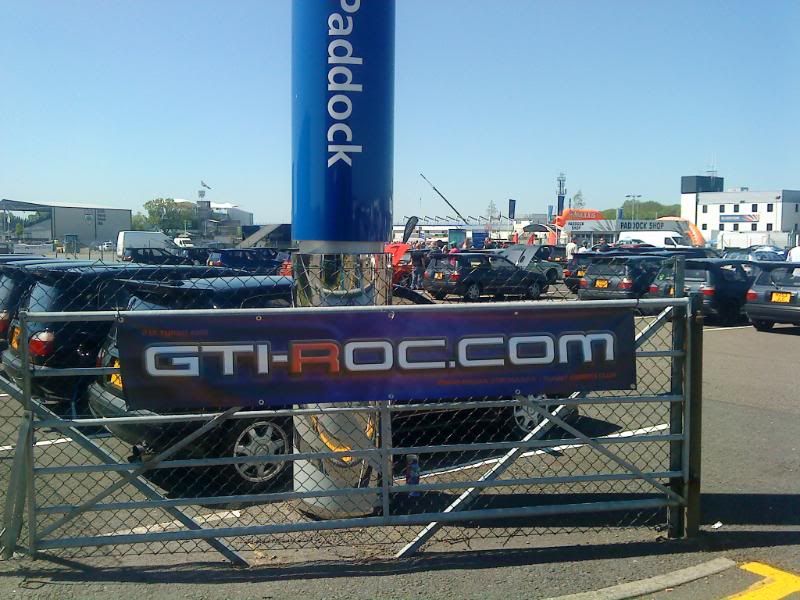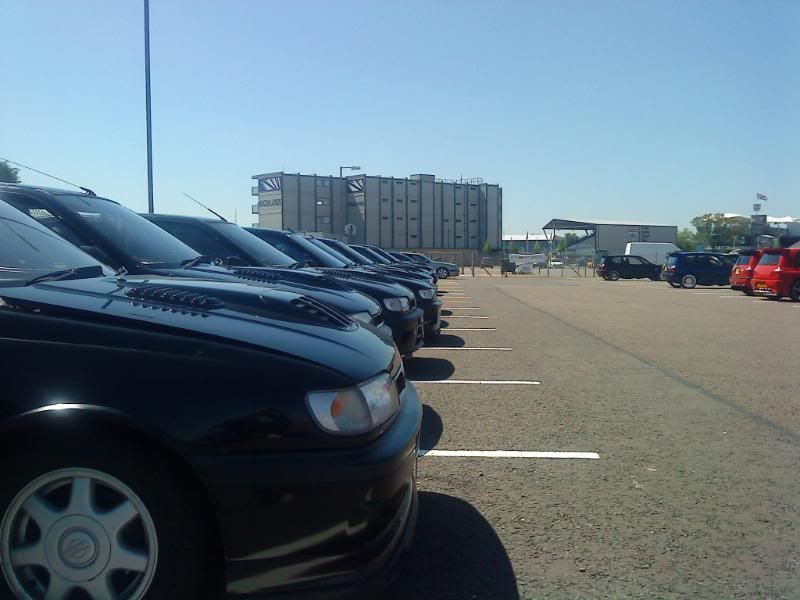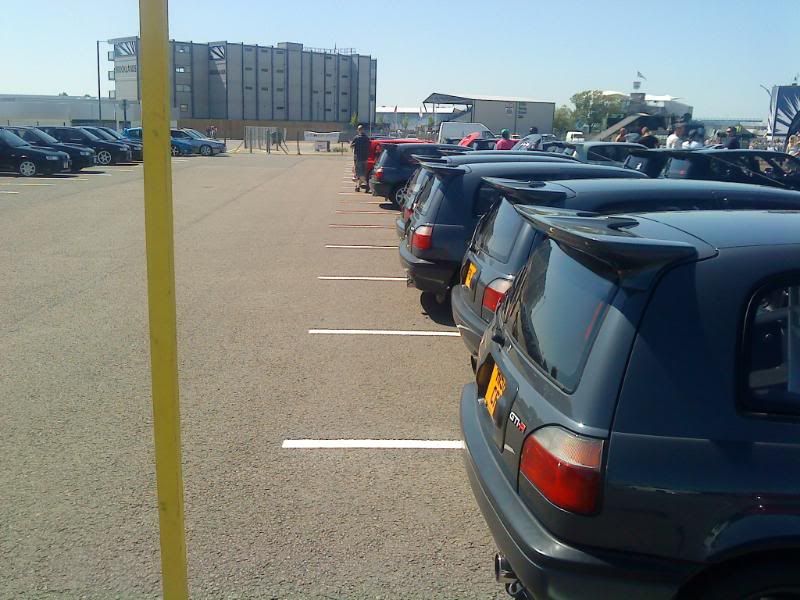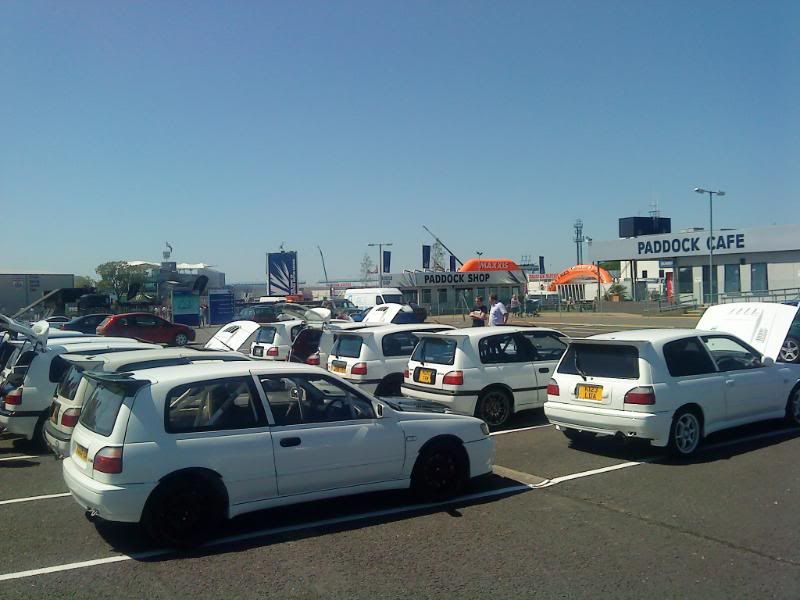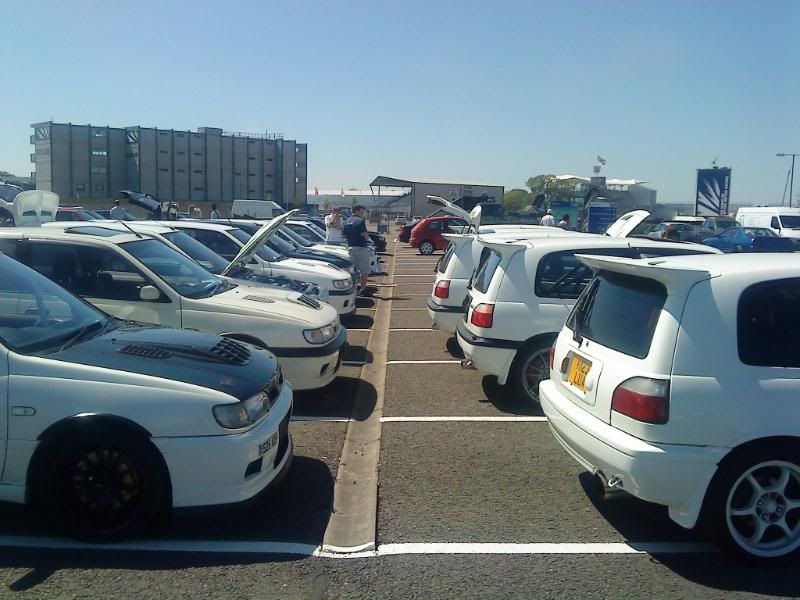 Finally met the guy behind the Tomei stoker character smo aka sam what an awesome car this is truelly is and what a nice guy too!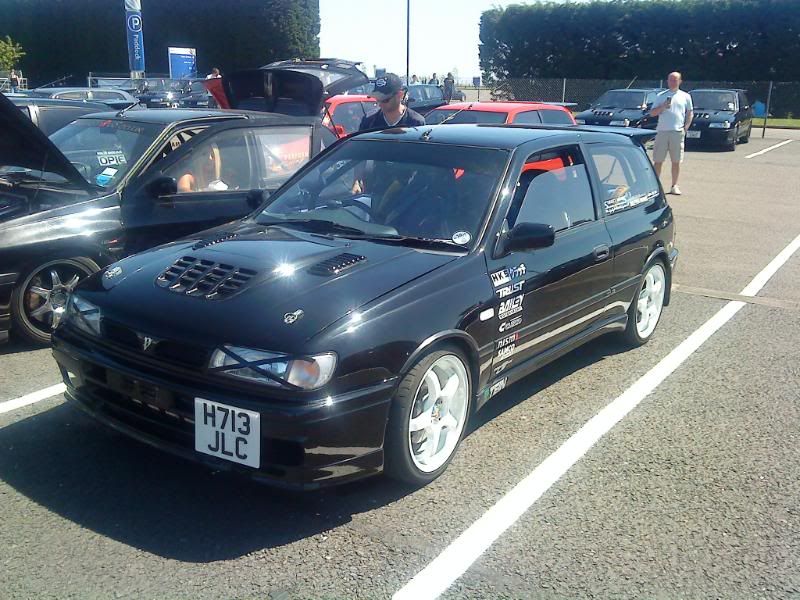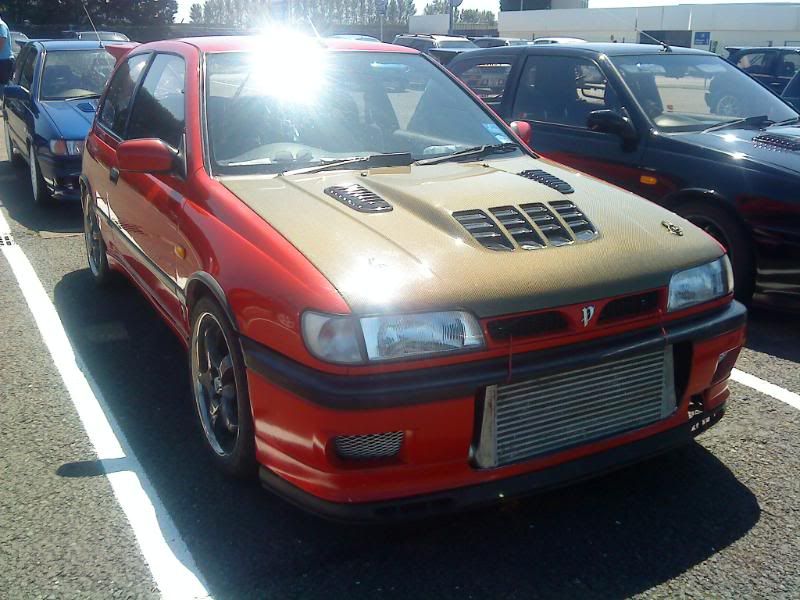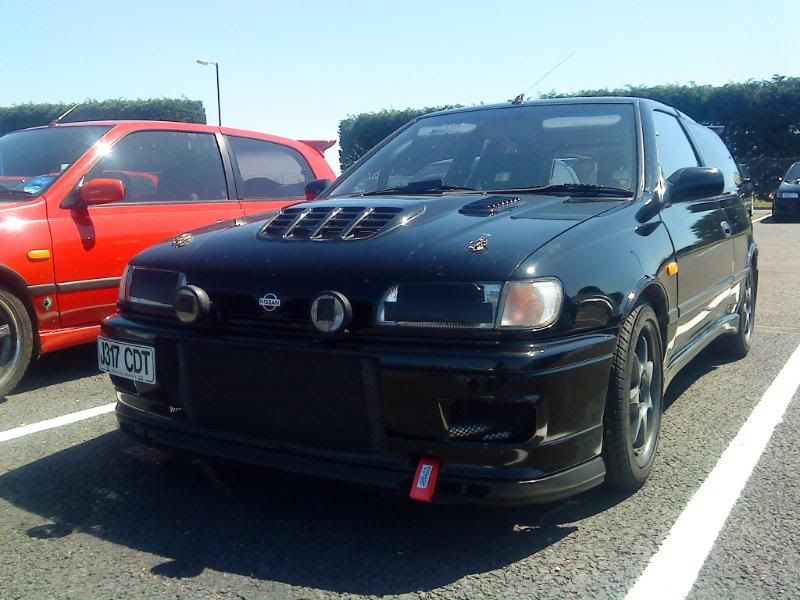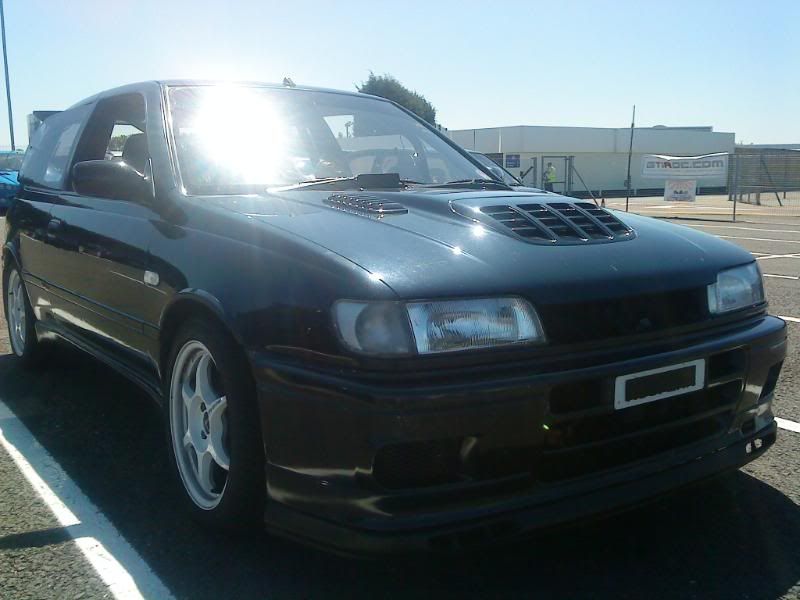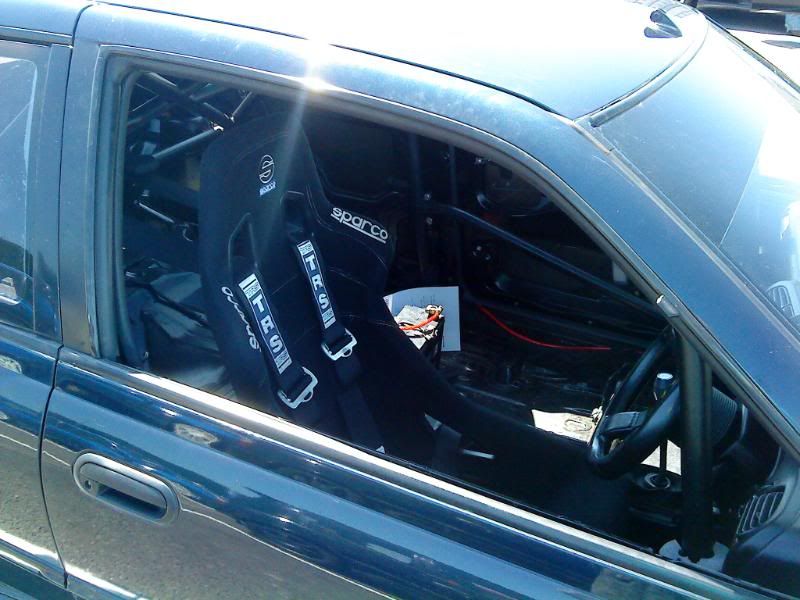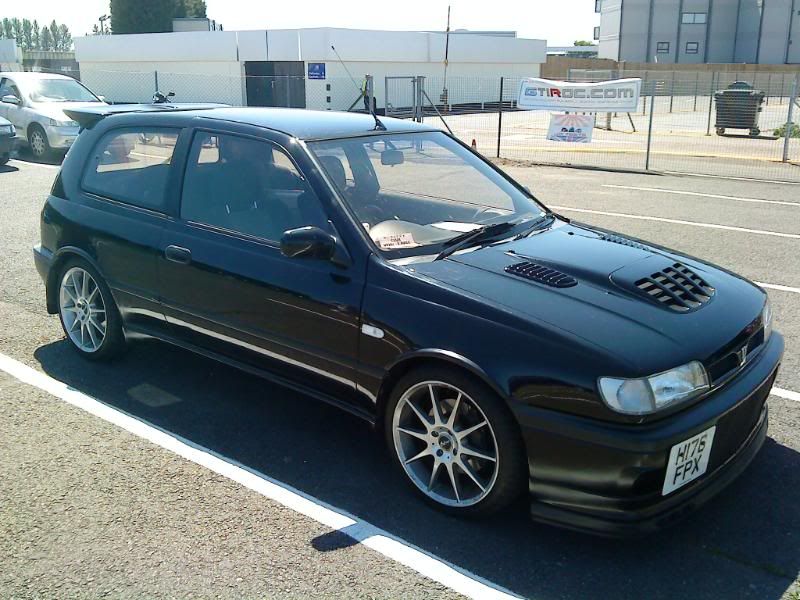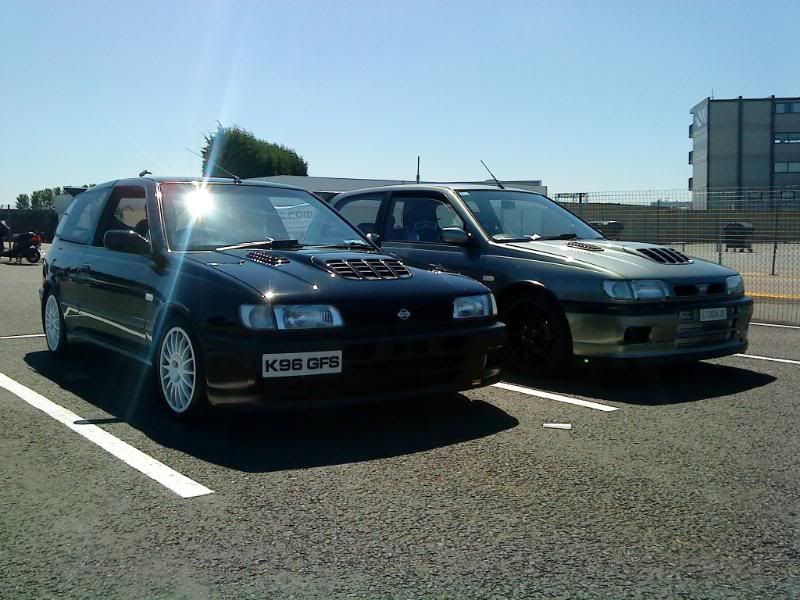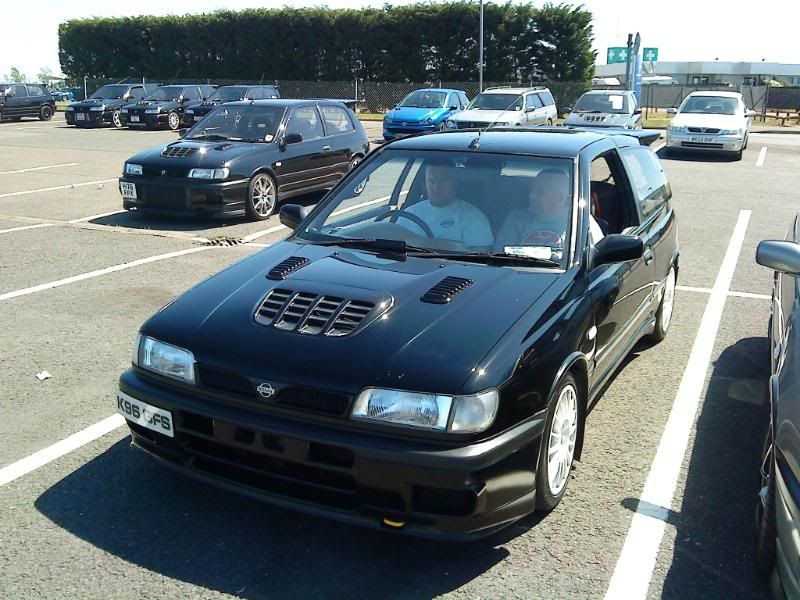 I love this colour and super rare also having only 20 ever made in the world truelly awesome to see in the metal!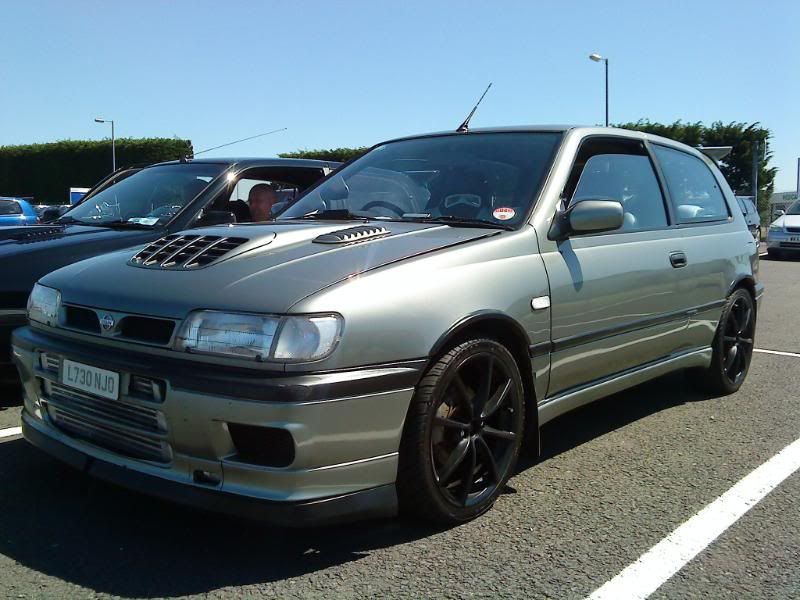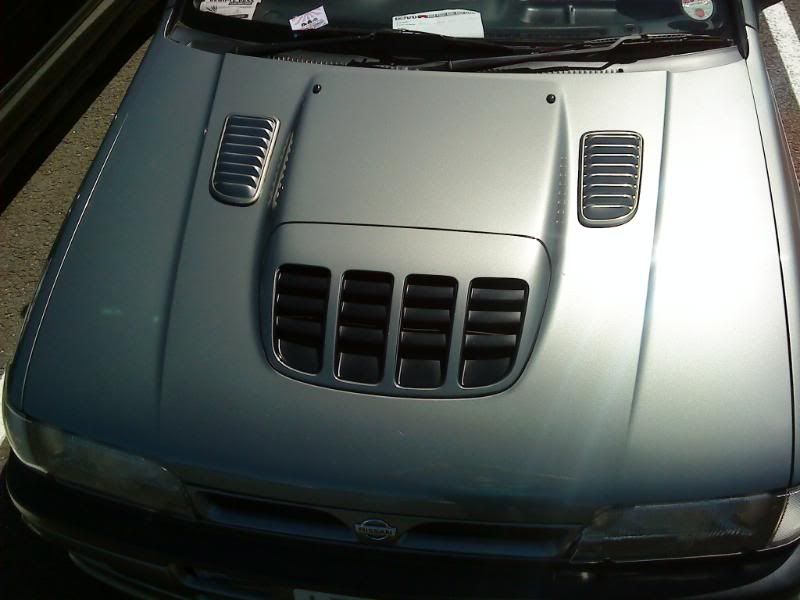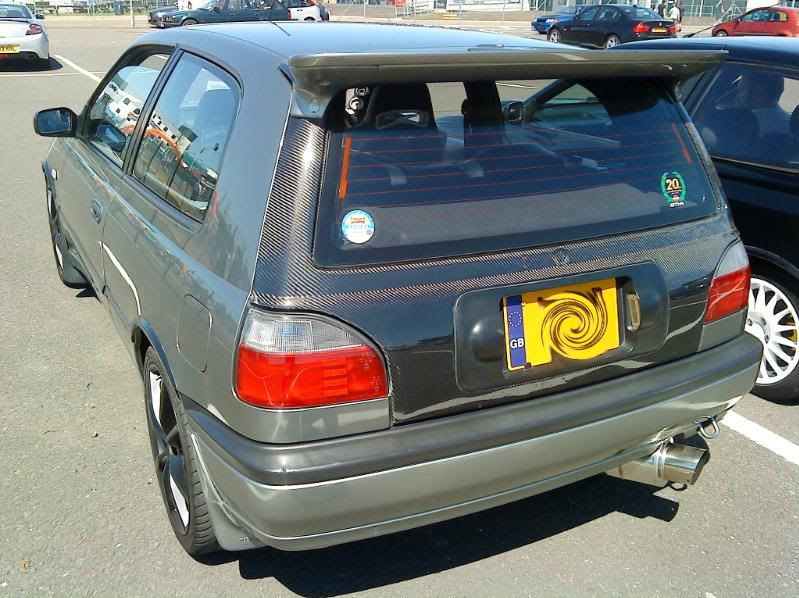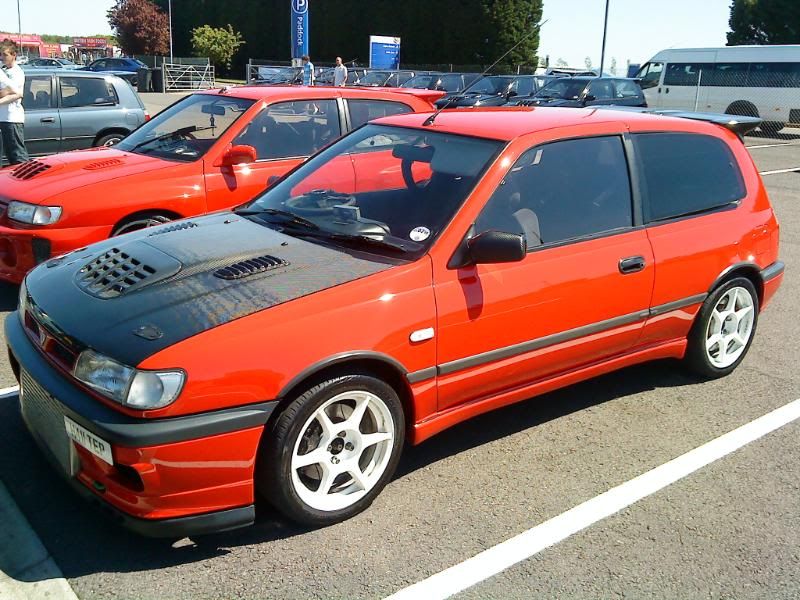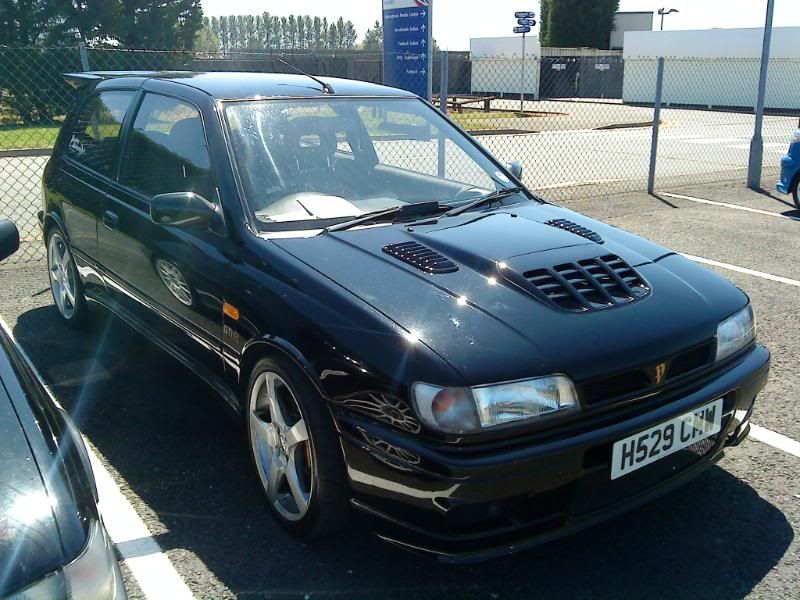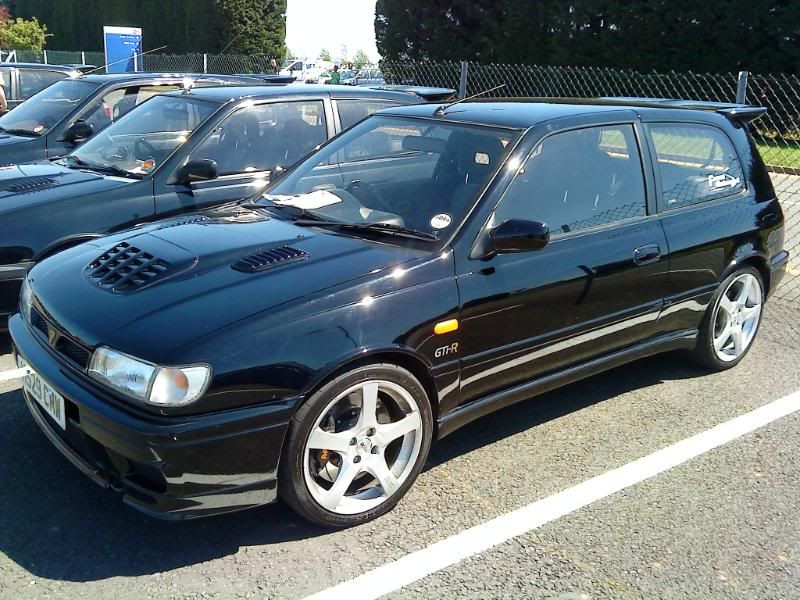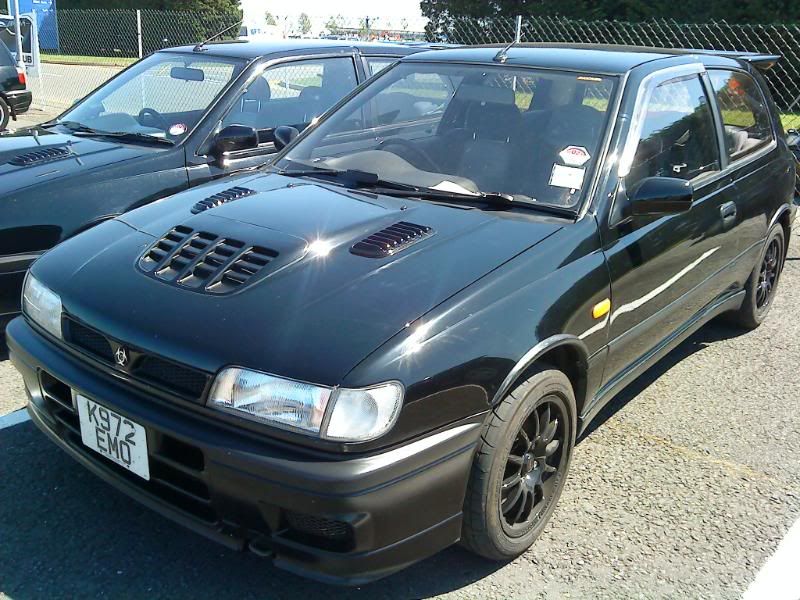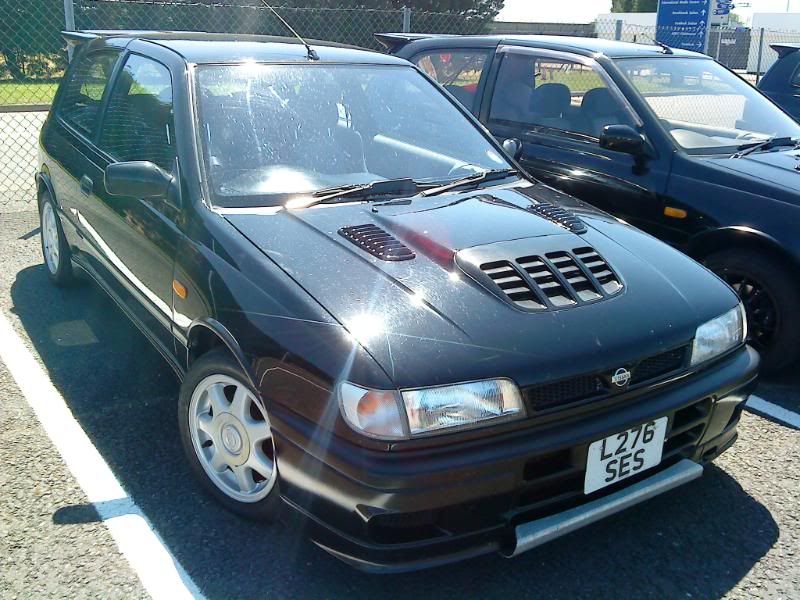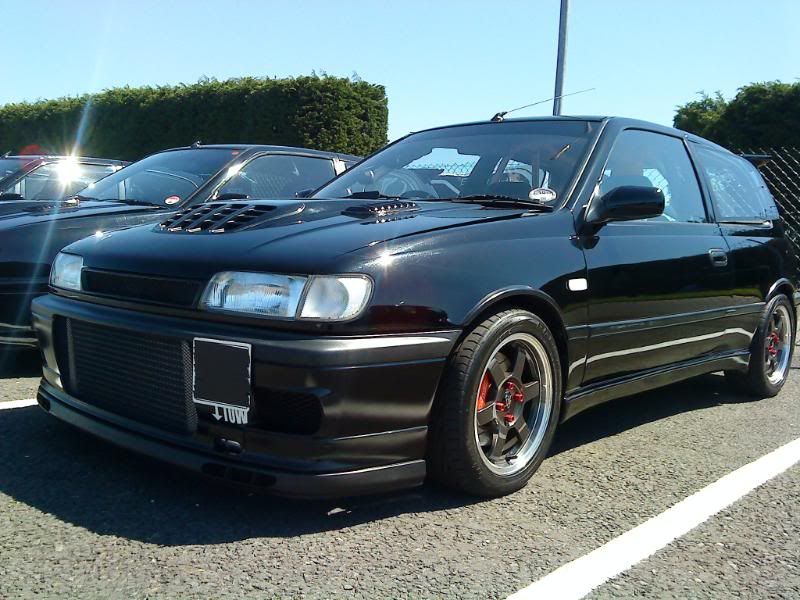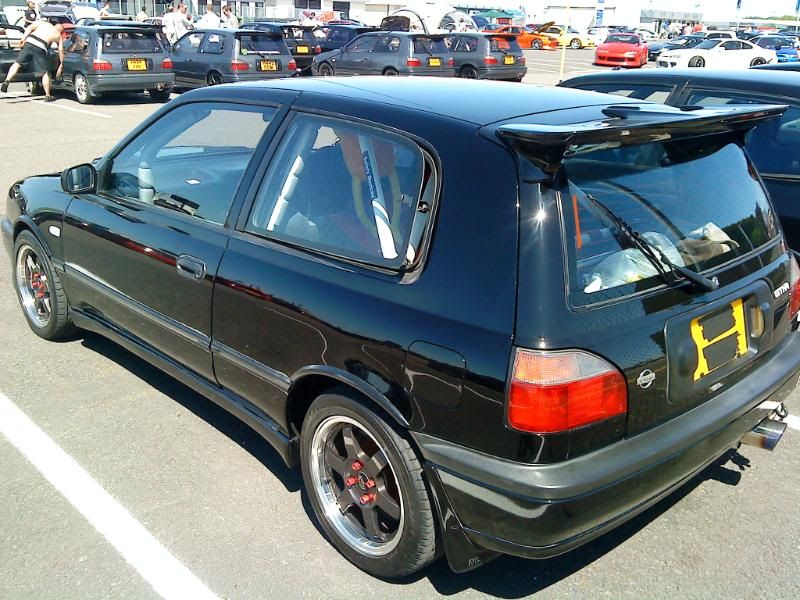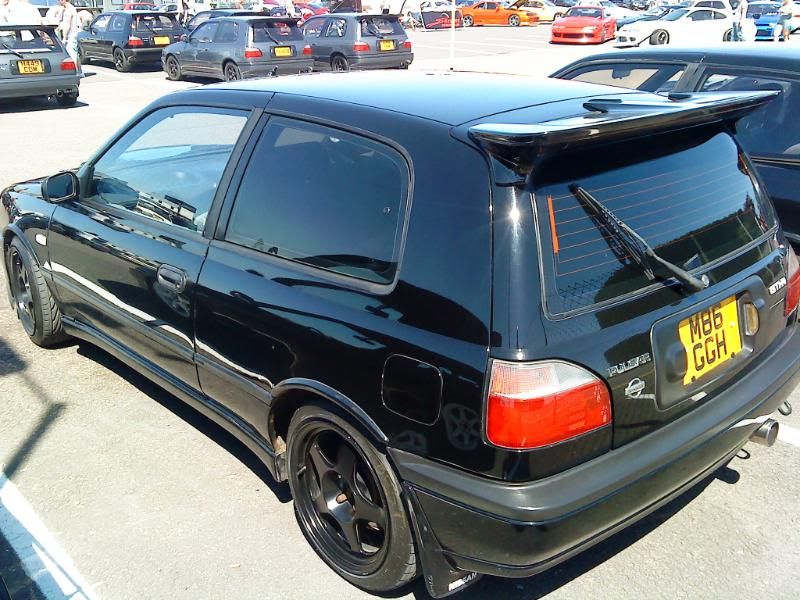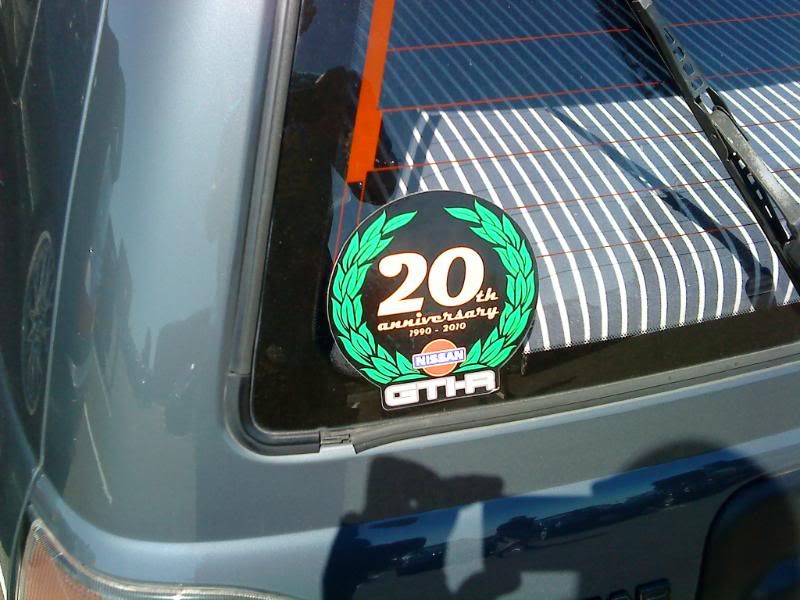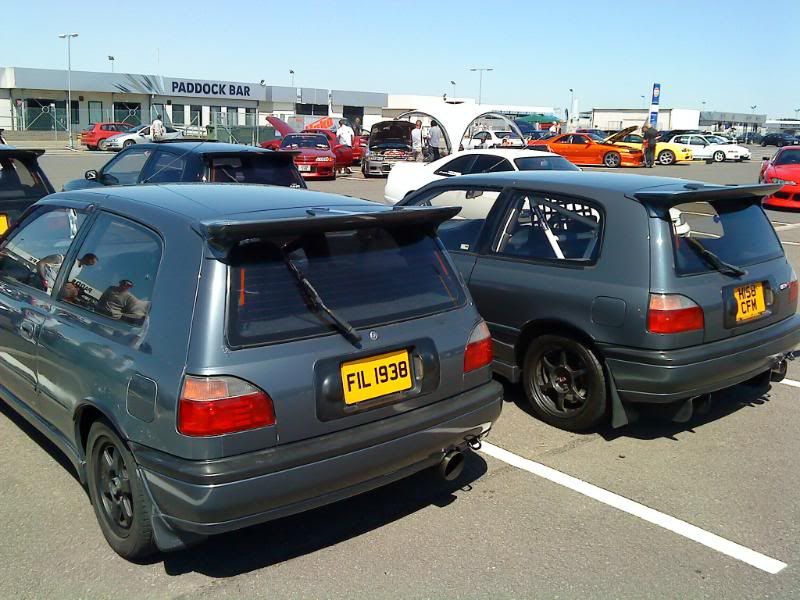 This car is amazing unmolested in anyway and completely standard very very nice!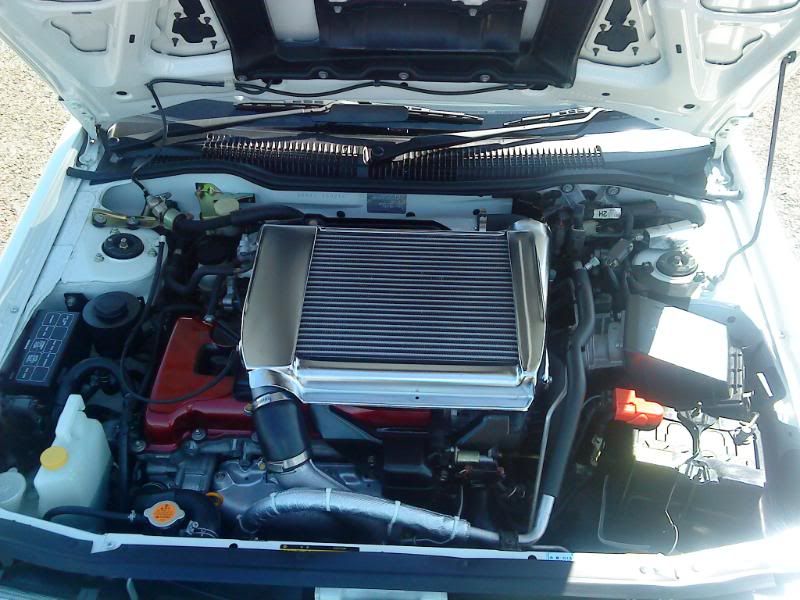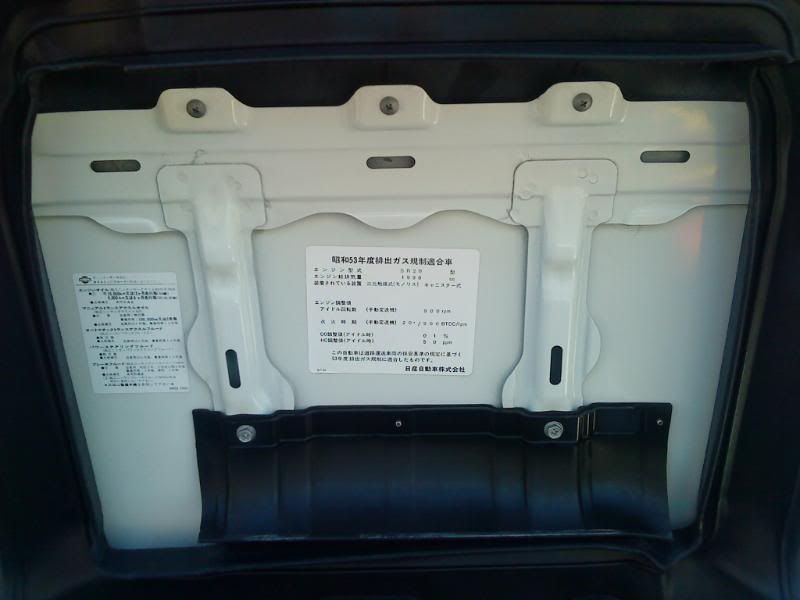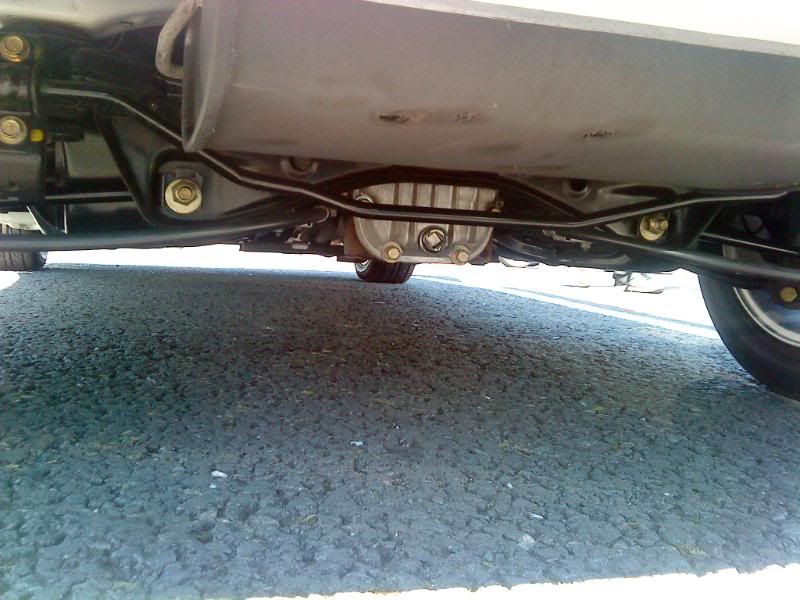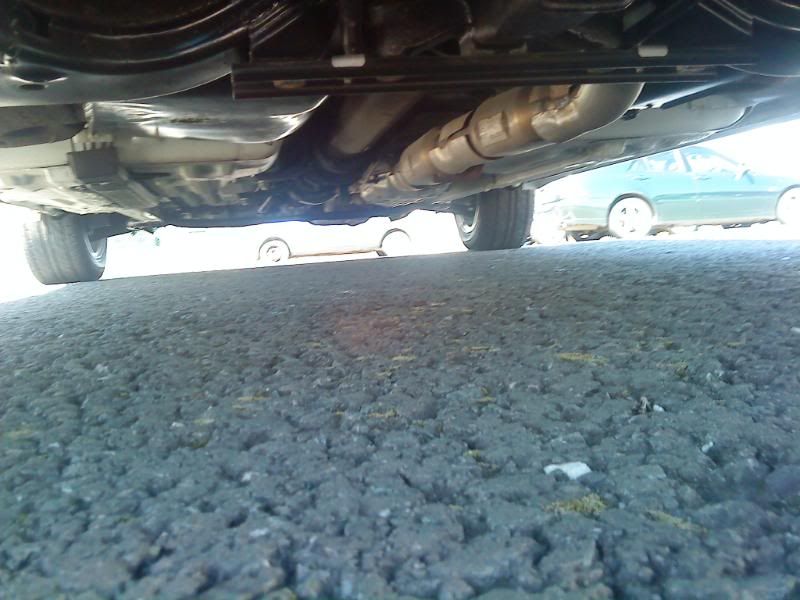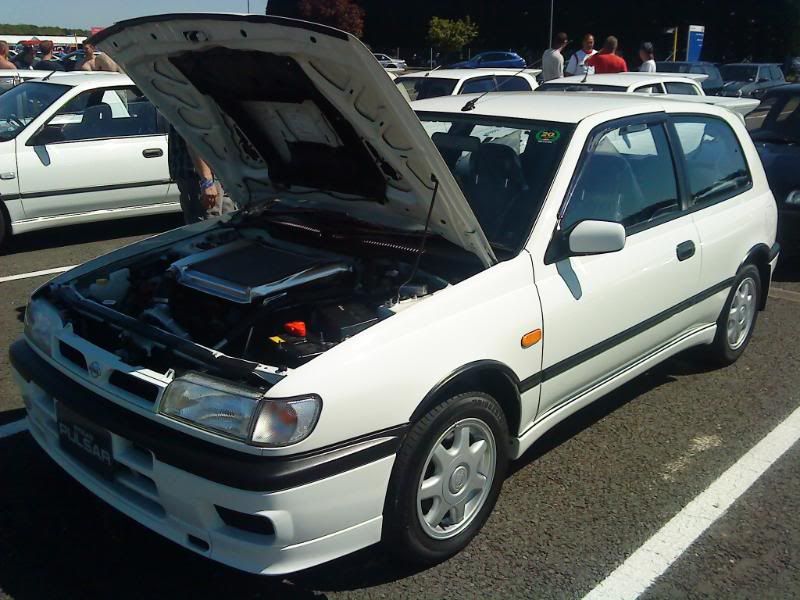 Fubarandy aka andy lol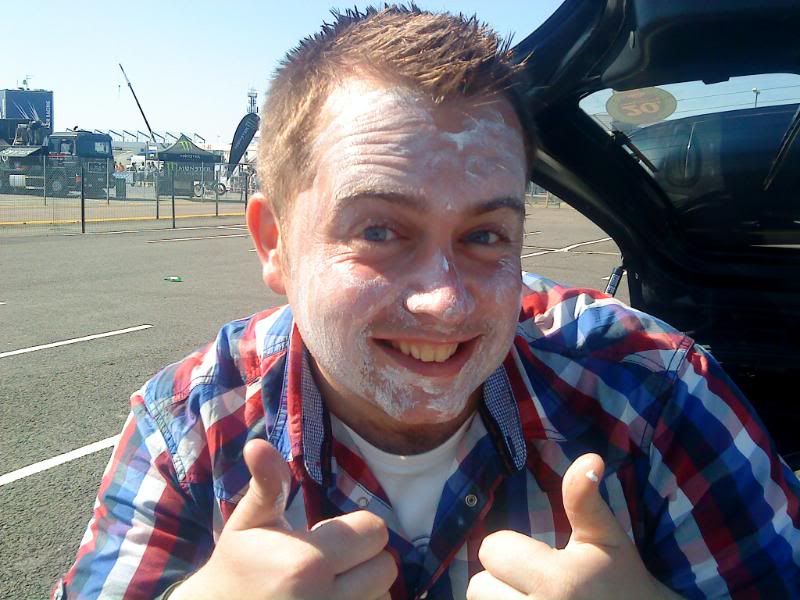 The convoy home to the midlands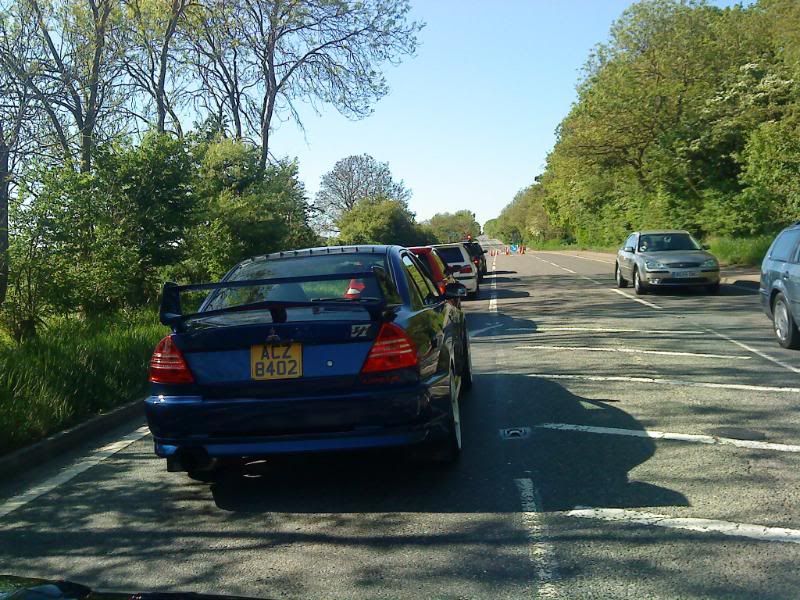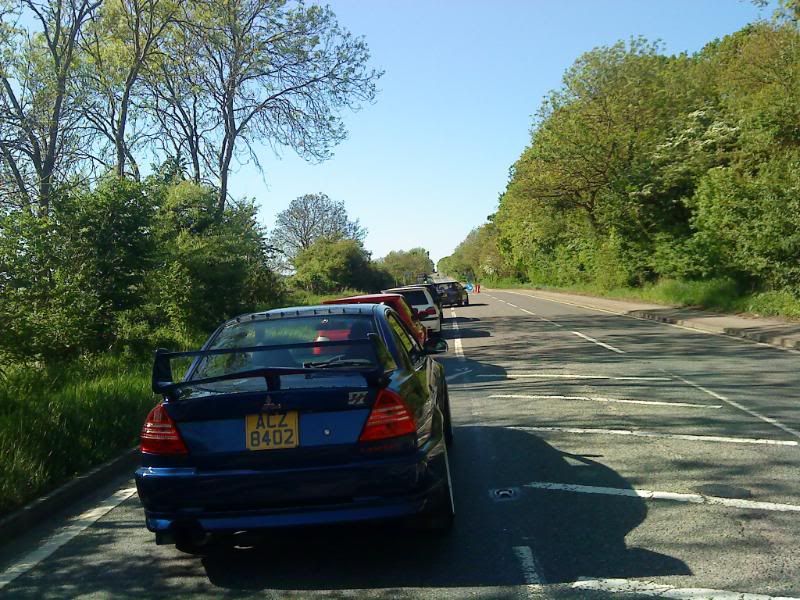 Cheers guys8)